PVC Edge Banding Tape / PVC Edge Band Making Machine / Edge Banding Machine
Engagement System:
Full Intermeshing
Screw Channel Structure:
Deep Screw
Computerized:
Computerized
Transport Package:
Wood Box and Film
pvc edge banding tape / pvc edge band making machine / edge banding machine
Specifications
edge banding machine 
1. offer special size 
2. print wood grain and colorful 
3. easy operate 
4. low waste
pvc edge banding tape pvc edge band making machine  edge banding machine
Product Description of  PVC Profile Extrusion Line
Feature of  PVC Profile Extrusion Line 
Main application:
1.Edge banding, skin packing of furniture and office accommodation.
2.Good plastification
3.High tension
4.Precision control
5,High production
6.Can replace PVC calendered sheet
 
PVC edge banding making machine 
PVC is SJZ51/105 single screw extruder by pvc powder+calcium powder materials. PVC could adpot the granlue materials by single screw extruder too.
 
Machine configuration
No.
Equipment name
Quantity
1.
Screw feeder
1 set
2.
Screw feeder
1 set
3.
SJSZ-51/105 Conical twin screw extruder
Or SJ-45/28 Single screw extruder
1 set
4.
Extrusion mould 
1 set
5.
Water cooling tank
1 set
6.
Embossing machine
1 set
7.
Winding machine
1 set
 
List of machine equipments and main features:
Autoloader
* automatic loading, save labor
Conical twin screw Extruder
* adopt special designed screw barrel for PVC profile, make sure perfect plasticizing and final product quality 
Die and mould
* adopt superior quality mould steel
* inner surface chrome plated and polished as mirror surface
Vacuum calibration and cooling table
* made of superior quality steel, make sure long lifetime
* optimized design, easy for operation and maintain
All in one haul off machine and cutter
* traction speed synchronized adjusted with whole production speed
* with glass window protection, beautiful looking
Protective film laminating device
 
Stacker
* with packing bracket, easy for packing work
Auxiliary machine:Â 
1.200/500L high speed mixer 1set
2.SPW260 crusher 1set
Machinery electric parts details:
| | |
| --- | --- |
| Temperatue meter | Omron |
| Contactor | Schneider |
| Relay | Schneider |
| Transducer | Holip |
| Power light, button | Schneider |
| Inveter | ABB |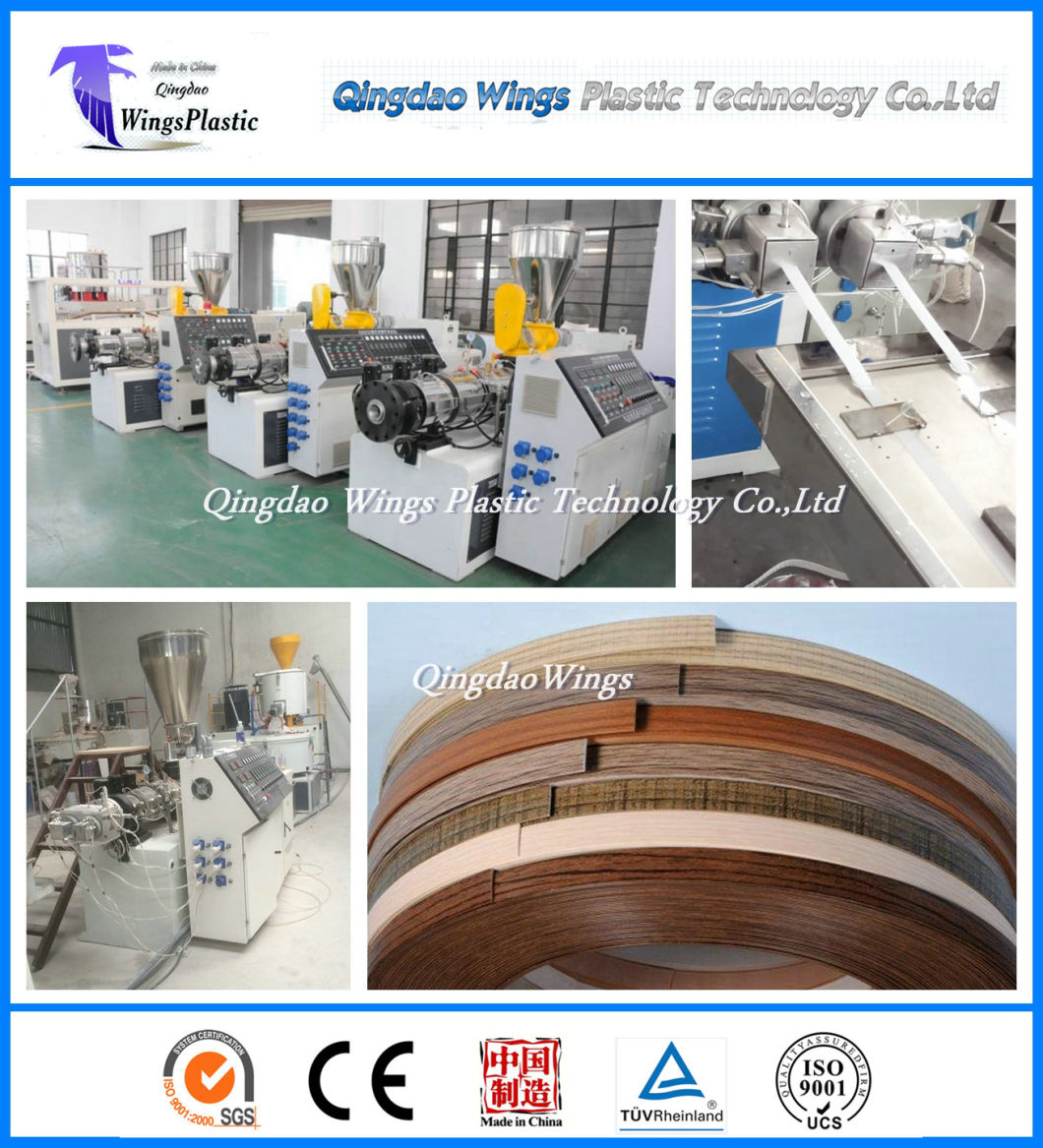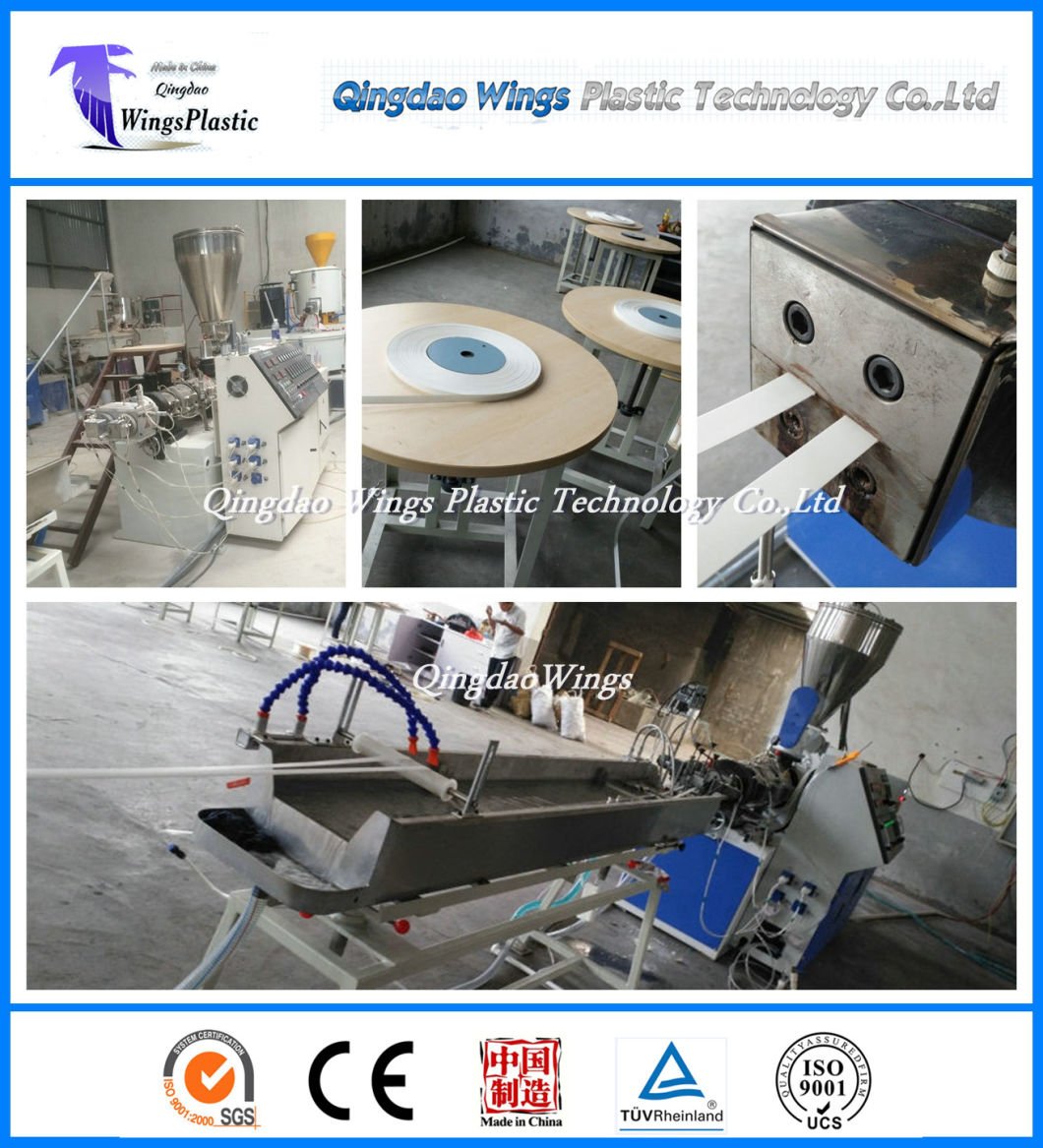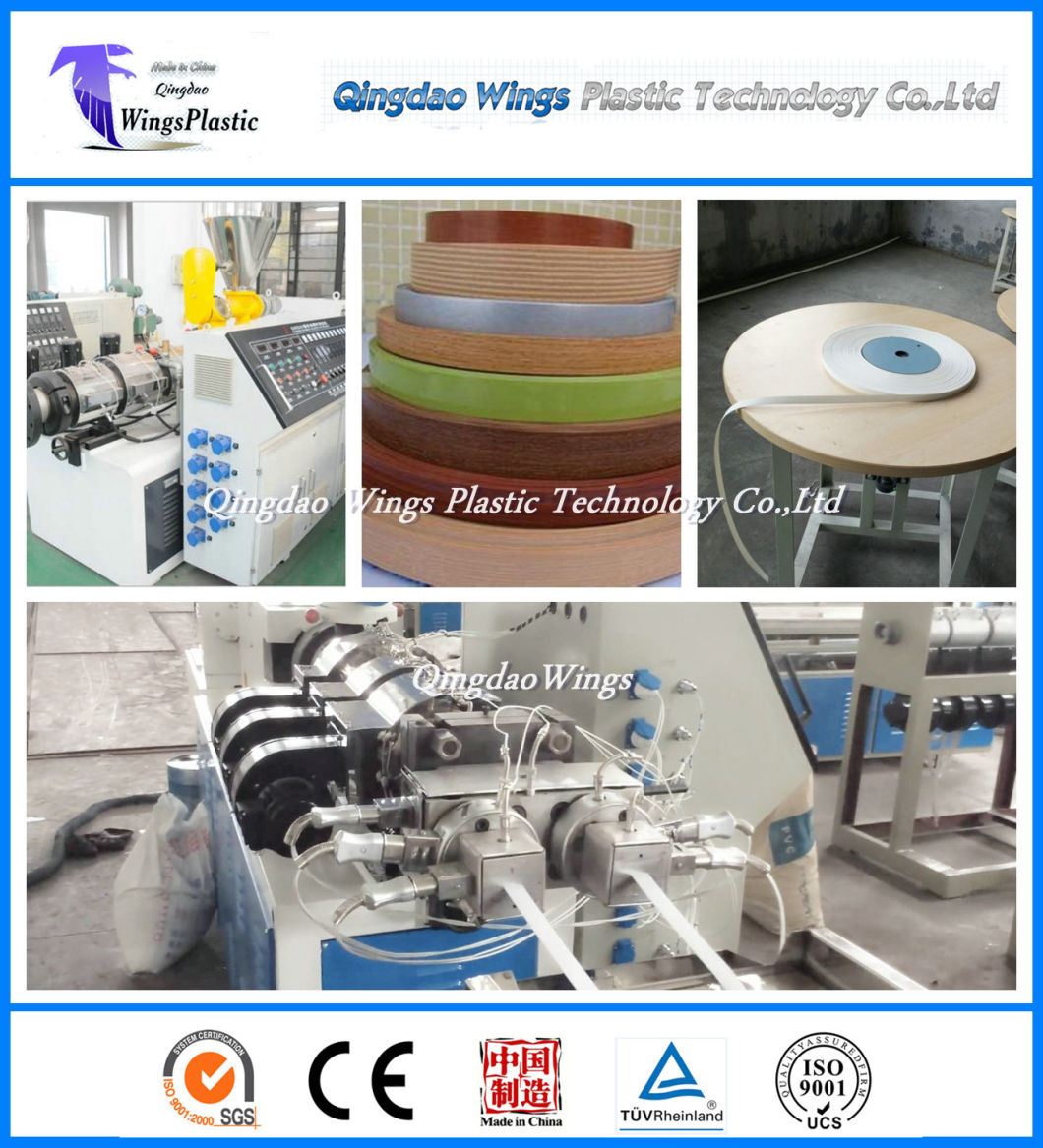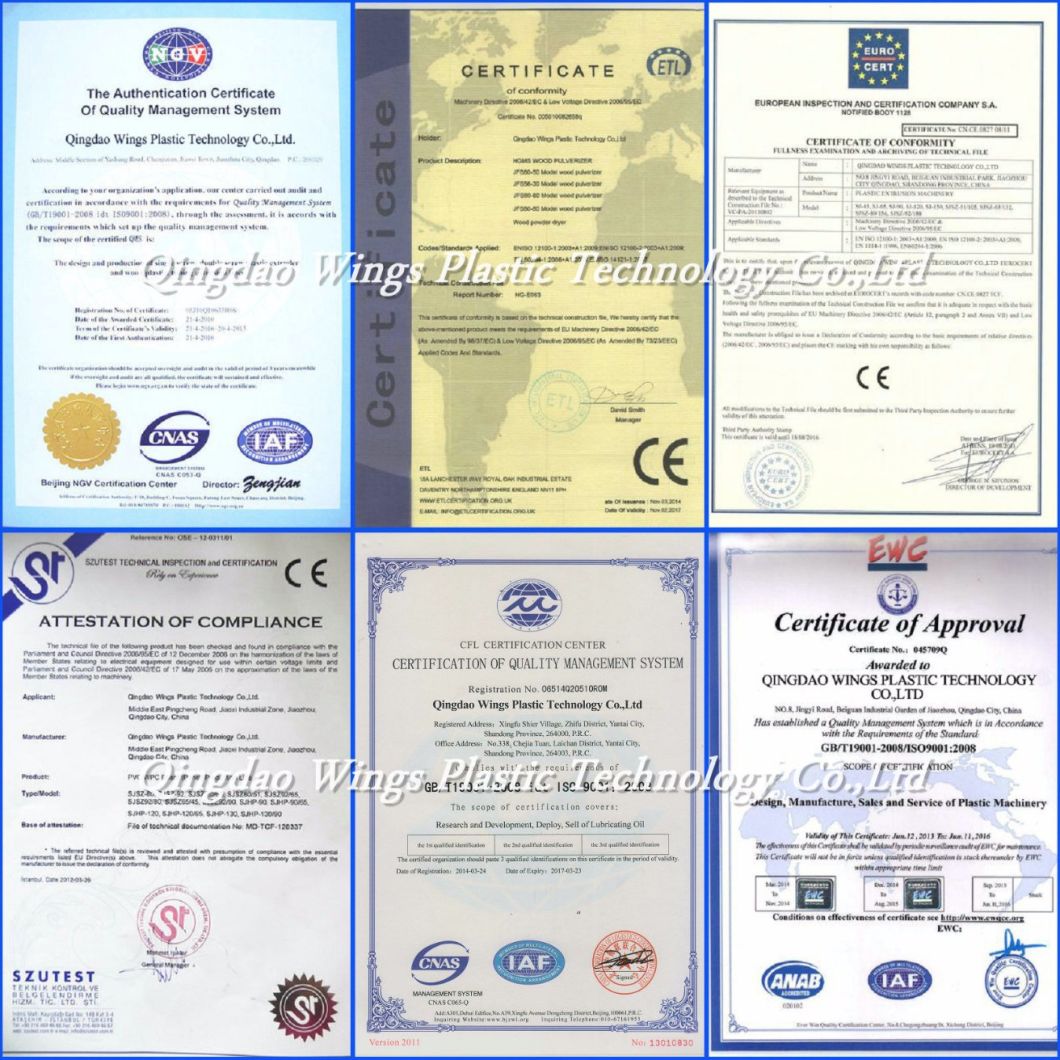 Service System:
Pre-sales,
Products features and application introduction
Recommend suitable processing technology
Offer information consultancny
Offer testing methods and production technology standard
Machinery Production,
Offer the machinery installation required conditions
Could change the solution modification without notice
Study and solve technology situation and materials formulation together
After-sales
Offer installation and worker training
Establish and record customer documents
Offer spare parts to assure the machine maintenance and stable production
Offer necessary technique support for the new machinery
Regularly vist customers and collect feedback
Promise of one year quality guarantee, lifetime guarantee of machine maintenance.
 
Rhinoceros Excavators have been exported more than 10 years,the main products have Mini Excavator (0.8T Windstorm XN10,0.8T XN08,1.2T XN12,1.6T XN16 ,1.8T XN18,2T XN20,2.5T XN25,3.5T XN35,4.5T XN45..), Crawler Excavator (7T X80-E),Wheel Excavator 6T 7T 8T 9T,Wheel-crawler excavator 8T X8 9T X9 and Backhoe loader 7 ton XNWZ74180...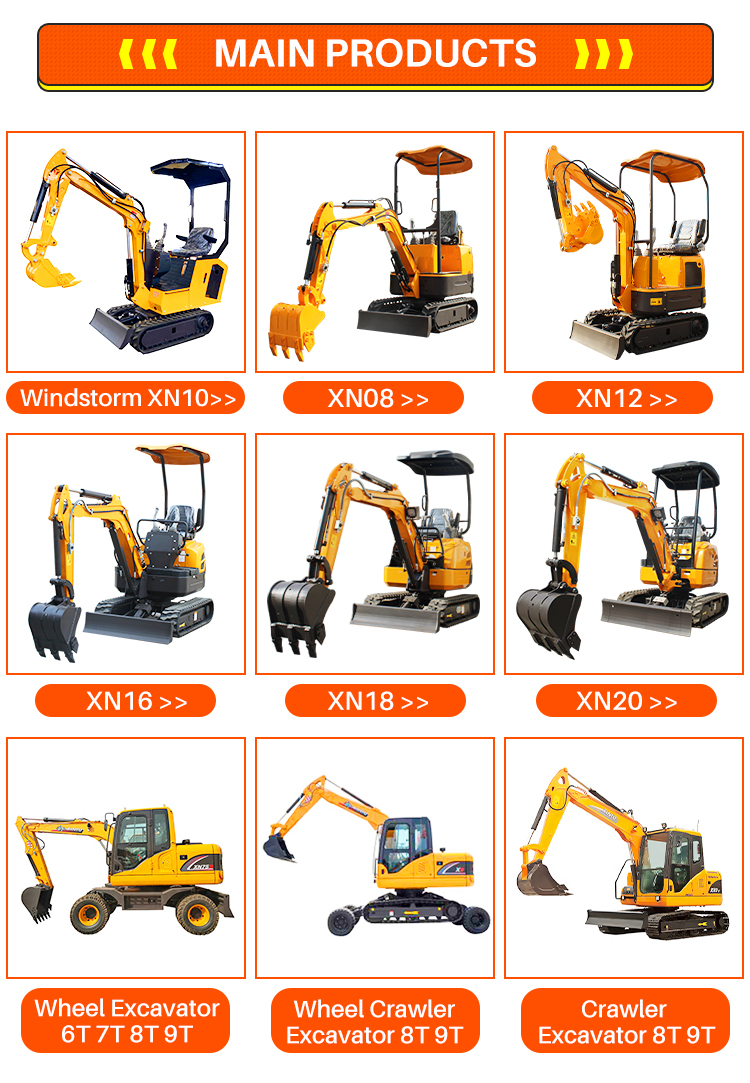 Rhinoceros Excavators
Rhinoceros Excavators,Rhinoceros Crawler Excavators,Farm Rhinoceros Excavators,Small Rhinoceros Excavators
SHANDONG KEN STONE HEAVY MACHINERY CO.,LTD , https://www.chinaexcavator.com