In this world full of routines, Zoomlion uses data to prove that Wood has lied to you.
From small to large, the routine is full
"I will save you for the lucky money."
"I haven't reviewed it for a day."
"Say something to you, keep it secret." "Good"
"I will simply say a few words."
"There is a message to inform you the first time."
In addition to humanity
Buying a property, buying a house, is also a routine
In the last three days, the loss was sold out.
Grab the time limit, and immediately go up!
The house type has no room, and it is sold out!
Dear, the type of apartment you want, or not?
......
So many sets of routines
Want to spend hundreds of thousands to buy a good car how to break?
Three words - look at the data!
That's right! ZTF section does not save energy
Speak with data, don't play routines!
ZTF driving fuel consumption 26~30 L/km
Reduce fuel consumption by more than 25% in driving 100 kilometers
The ZTF series of truck crane chassis adopts the HOWO-T5G platform series products independently introduced by China National Heavy Duty Truck after the introduction of German advanced truck manufacturing technology, and assembles the latest technology MC07 MAN engine.
The new generation MC07 series Man engine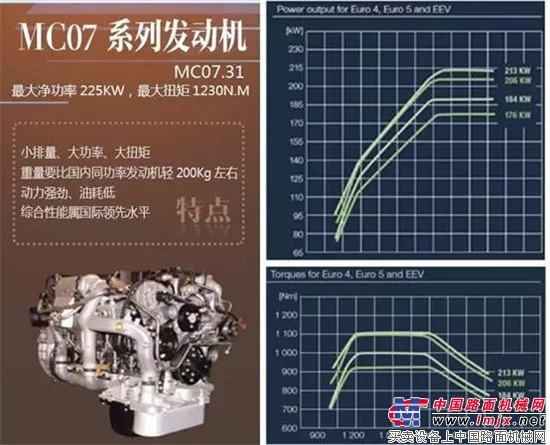 â–² It has been carefully optimized and designed with a large number of experimental verifications. It has low noise, strong power and fuel saving.
The T5G chassis platform is optimized for the vehicle's transmission components, with efficient transmission and good fuel economy.
â–²After a large number of tests, the fuel consumption of ZTF250V is 100L per 100km, and the fuel consumption of ZTF550V is 100L. compared to
QY series ZTF driving fuel consumption is reduced by more than 25%.
ZTF operation oil consumption 3~3.8 L/h
Operating fuel consumption is reduced by more than 15% per hour
ZTF series truck cranes mainly use variable pump and variable amplitude self-weighting and lowering control technology to achieve a significant reduction in operating fuel consumption, which is more than 15% lower than that of QY series.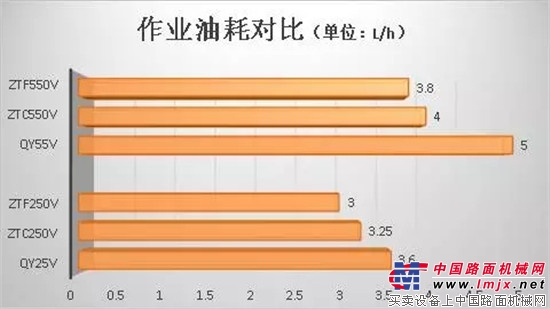 Variable pump and energy-saving hydraulic system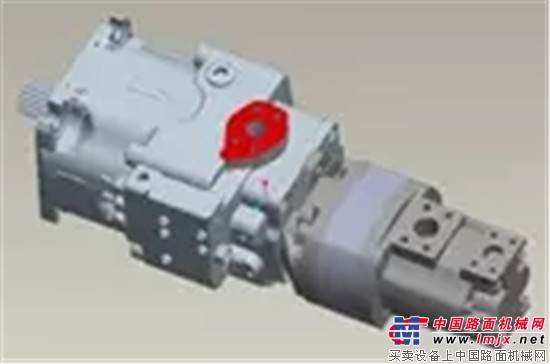 â–²The operating fuel consumption is reduced by more than 12%.
Variable amplitude self-weight decentralization control technology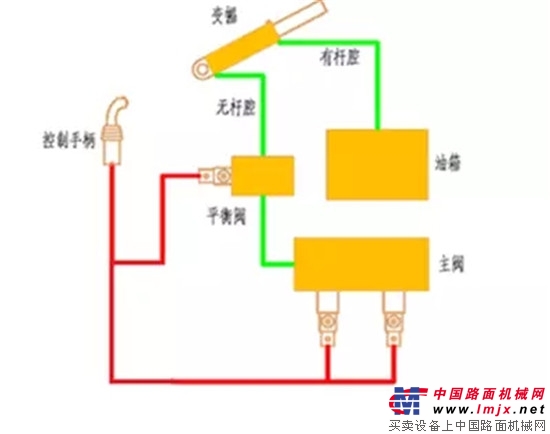 â–²The hydraulic system has no pressure oil output when the variable amplitude is lowered. It relies on the weight of the boom and the lifting object to achieve the lowering, the lowering is smooth and the micro-motion is better, and the variable-width working condition is energy-saving 30%.
ZTF operational data

(This article is from Zoomlion)
Standard configuration trailer(such as Fuel Trailer,Aluminum Tank Trailer,Oil Trailer) skeleton,Tri-axle trailer, double Axle trailer, FUWA axle, BPW axle,Aelous tire,Double coins tire,50mm/90mm fifth wheel coupling pin, Landleg,tire holders and so on.
Up-body fit carbon steel fuel tank, sub frame,aluminum alloy flow valves, tool box, manhole,climbing ladder, fire extinguisher, oil hose.
Selective configuration Aluminum alloy fuel tank, flow meter, oiling machine, European standard manhole, pneumatic valve, AIP valve, anti overflow sensor plug, oil and gas recovery system,divided into several compartment for loading different oil.
Fuel Tank Trailer,Oil Tanker Trailer,Fuel Truck Trailer,Aluminium Fuel Tanker Trailer,Fuel Trailer,Aluminum Tank Trailer,Oil Trailer
Suizhou lishen special vehicle co.,ltd , https://www.ls-truck.com